READ LATEST ARTICLES
The most efficient way to internationalize your web app
Developers have had a lot of trouble with localization. It can be difficult at times to create and manage localization strings, deal with external libraries, and more. What about having a one-stop shop for managing everything and making translation work easier?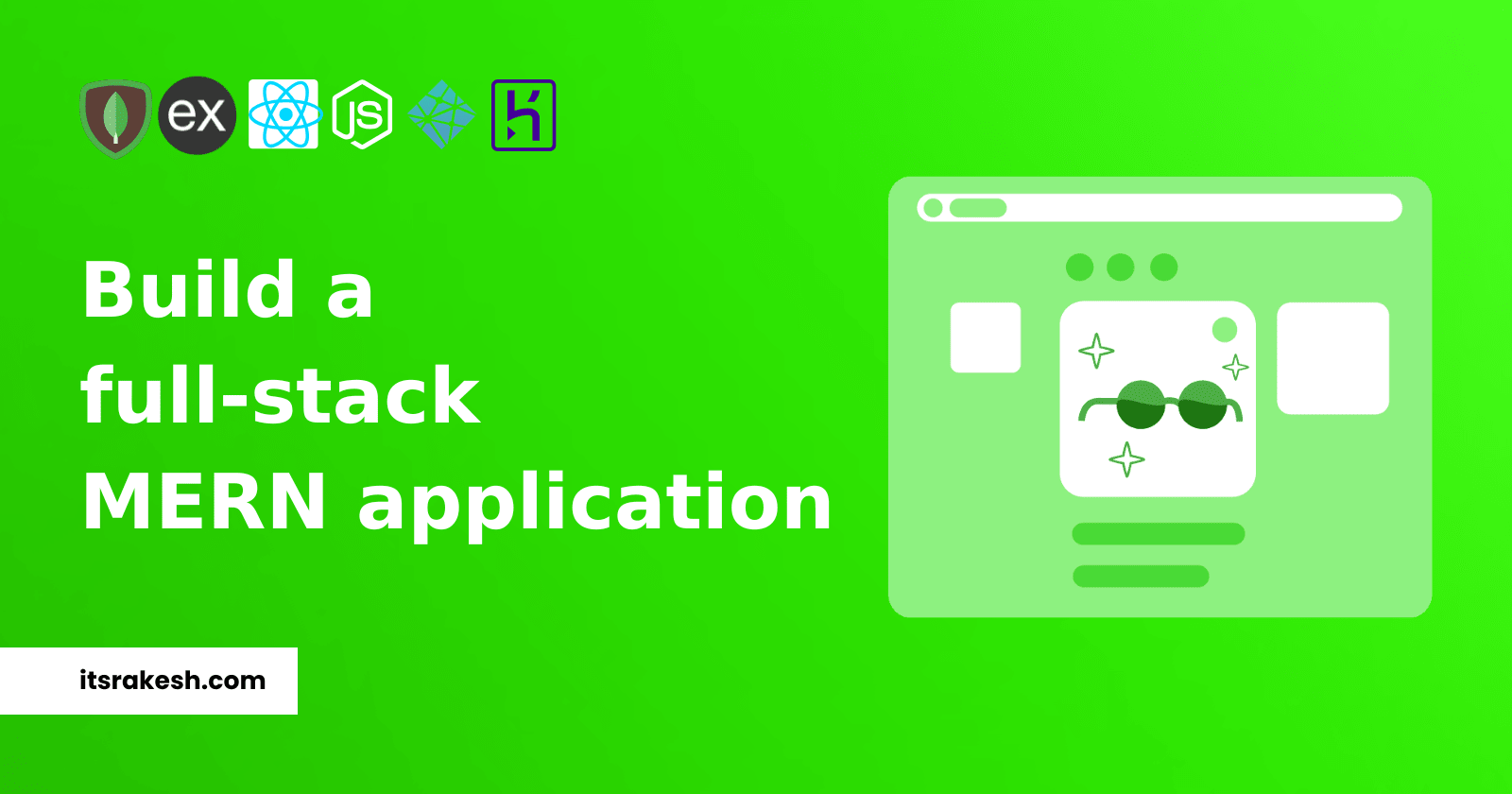 Let's build and deploy a full stack MERN web application
I am sure that when you first begin learning full stack web development using the MERN stack, you will have questions like "What is it like to build a full stack application?" What exactly are frontend and backend? How do we connect them? Is there any magic? etc., So I'm writing this tutorial to address your queries and show you how to build a full-stack web application.
VSCode extensions every web developer should know in 2022
The community is one of the reasons why Visual Studio Code is the most popular code editor. Any product can become successful if it has a strong community behind it. The VSCode community has created numerous extensions to make development easier and to boost developer productivity. In this article, I'll share a few extensions that I've found helpful for web developers.