READ LATEST ARTICLES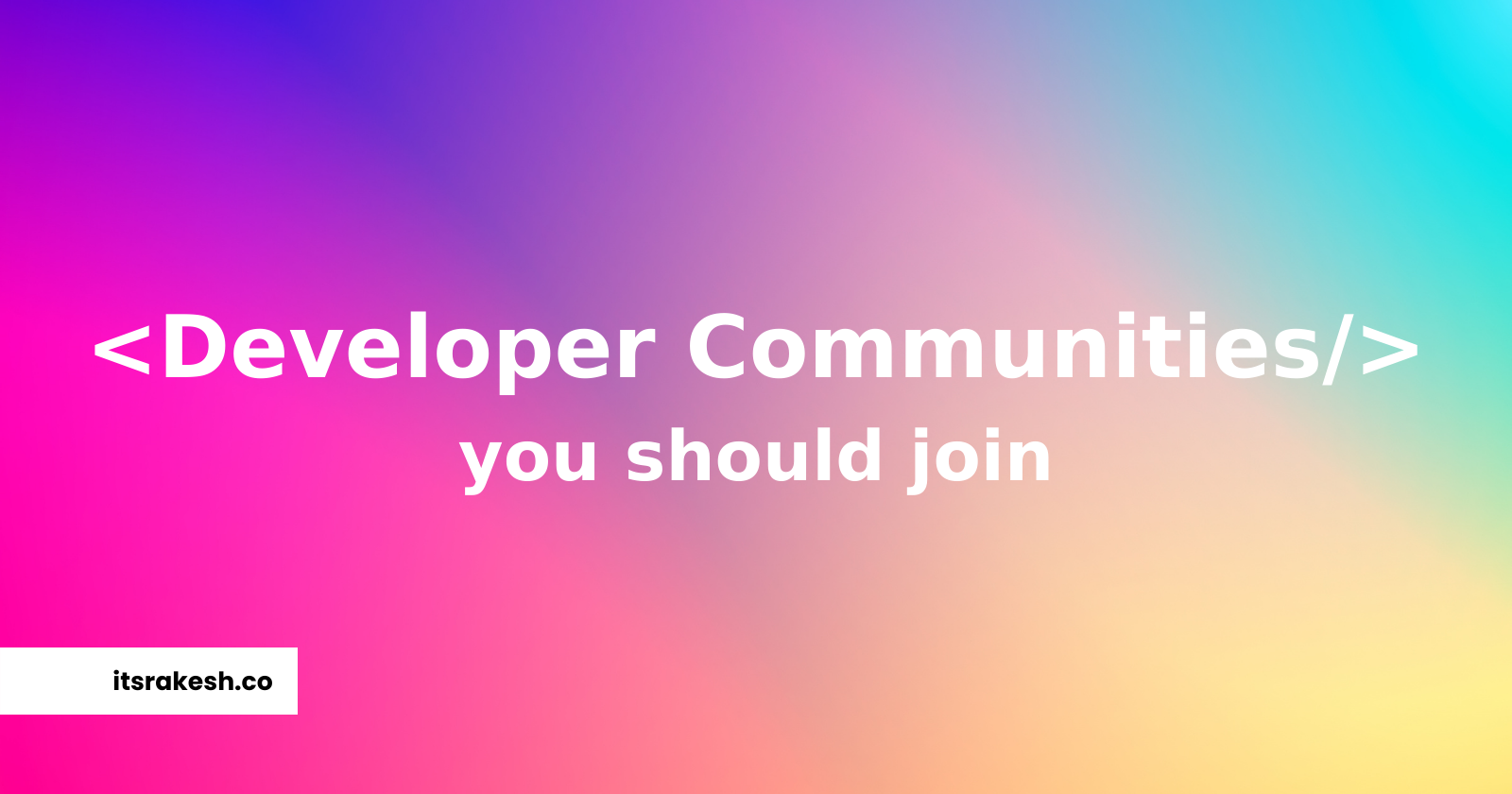 Most active Developer Communities you should join in 2022
The most difficult challenges for self-thought developers are: finding resources, mentors, opportunities, and so on. But most self-taught developers don't realize there won't be pr...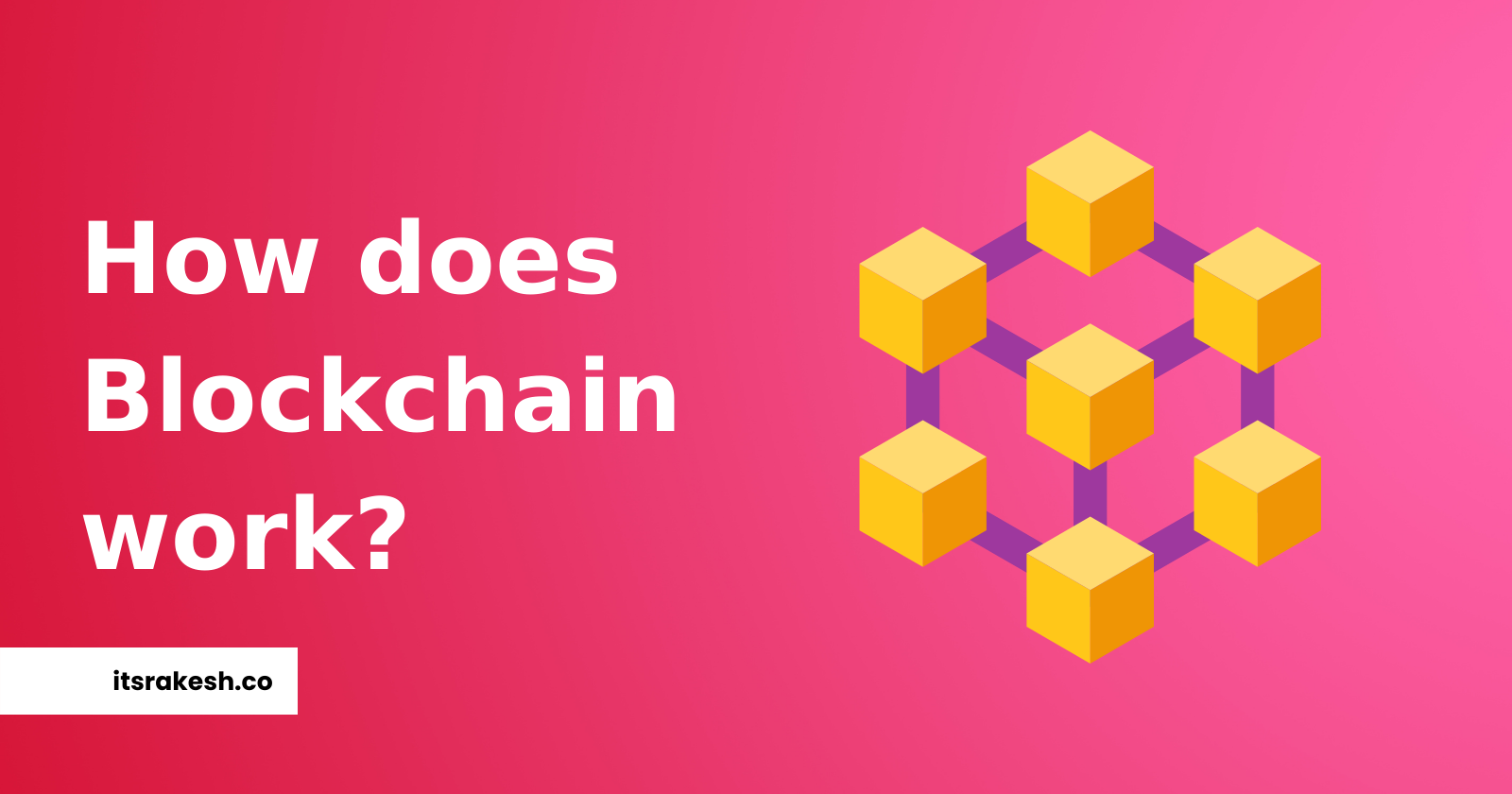 What is Blockchain? How does it work? Why do we need it?
In the past few years, the term blockchain has gotten a lot of attention from major media outlets and the public. It's a fairly new technology that has proven to benefit many compa...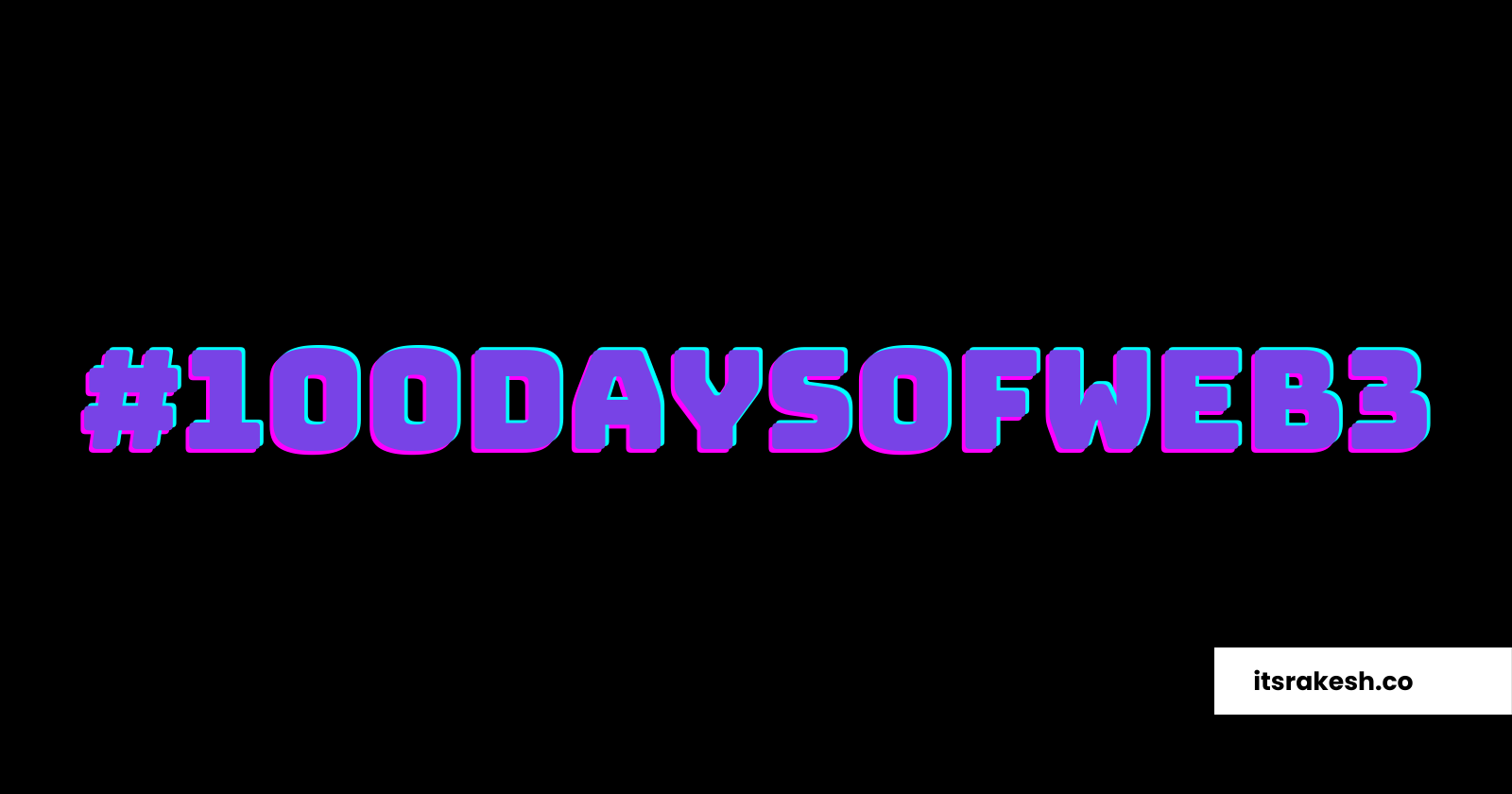 Join me in the #100DaysOfWeb3 challenge - Learn together
Alexander Kallaway created the #100DaysOfCode challenge to encourage people to learn to code on a regular basis. As part of the challenge, you must devote one hour per day to learn...
EXPLORE LATEST SNIPPETS