---
How to host your website on Azure | Step-by-Step Guide
Hosting your website on Azure is very simple. Just a few clicks 👀.
Final result
Prerequisites
Signup for an Azure account for free if you don't have one already. (Note: If you are a student you can get free credits)
Basic git knowledge and a GitHub account.
Your website.
Let's get started
After creating an Azure account, login into portal.azure.com.
Click on Create a resource.
Search for Static Web App and select static web app.
Click on Create.
Here we need to fill in a few details.
In the project details, choose your subscription.
For Resource Group click on create new and name it anything you like.
Next, give your app a Name.
Hosting plan: Free: For hobby or personal projects
Next, select a region.
After that, in deployment details select GitHub as the source and sign in with your GitHub account.
For Organization, choose your GitHub account from the dropdown.
Next, select Repository and Branch.
Now Build details
For Build Presets, if your website is built with a framework or a static site generator then choose accordingly otherwise choose Custom.
For App location, choose where your app files are there or if it is a simple website with only HTML and CSS files leave it as /.
Click on Review + Create.

Verify all the provided details and click Create.

Wait for a few seconds, after deployment is complete click on Go to resource.

Copy the URL, paste into a new tab and see.
Congrats 🎉🎉🎉! Your website is now live on the internet.
If you have any doubts ask in the comments below 👇.
---
Also read,
---
Hope this helps you! Save for reference.
---
LEAVE A COMMENT OR START A DISCUSSION
MORE ARTICLES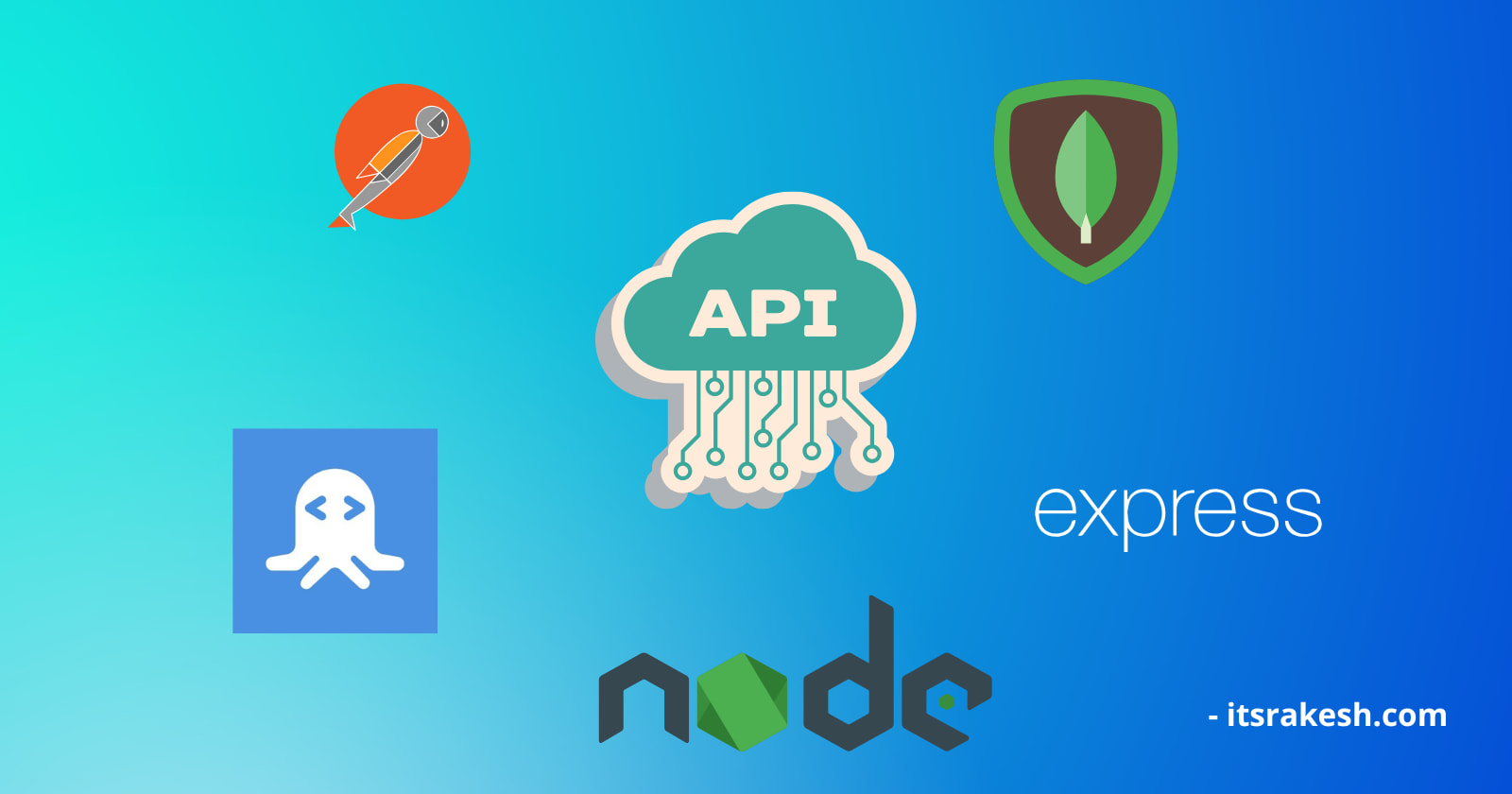 Let's learn about APIs and how to create and sell one
If you are in tech, then you may have heard this popular term called "API". Some people use APIs for fun, some for money, and some for their applications. There are N ways you can use APIs. In this blog, let's learn what exactly is an API, how you can build your own API, and how you can monetize your API.
Web 2.0 app architecture Vs Web 3.0 app architecture
If you are switching from web2 to web3 or if you want to learn web3 then you may have doubts about how web3 is different from web2? Are there any similarities? Can I directly jump into web3 without knowing web2 stuff?. So, in this blog, get answers to your questions by learning the architectures of both.