---
One Year of Writing: A Look Back and a Look Forward
It was the 18th of October 2021, and I published my first article on dev.to. I literally have no idea how to write a technical article then. But I kept doing it learning from other tech writers. Since then, I had an amazing experience with writing. In this article, I'm going to share my journey, how writing helped me, tips to help you get started writing, and more.
Let's get started
How it Started - Inspiration & Motivation
To be honest, the reason why I got into writing is due to both influence and my own reasons. I wanted to start writing to establish an online presence and hone my skills. And then there were some great people in tech who always advised that every developer should write. So, I'm like, "Why don't I give it a try?". That's the best decision in my life.
What motivated me to keep writing? - Since that day, I've challenged myself to write an article every week (or 4 per month). I used to get zero reactions and maybe 10-20 views at first, but I didn't mind because I was writing for myself. Then, thanks to dev.to 🙏, they helped me by sharing my articles on their social media platforms. People gradually began to enjoy my articles, which kept me motivated.
Whatever inspired me to begin writing, I have no regrets!
Opportunities I Got Along the Way
Writing is an endless journey. The benefits accrue along the way, rather than at the end (actually there is no end). One thing to remember is that you should never expect anything in return for your contribution. Be happy with whatever you receive. Spoiler alert: There will always be potential benefits.
Here are some great opportunities I got:
Author at freeCodeCamp - Millions of people read the articles on freeCodeCamp. I am honored to be able to contribute to the freeCodeCamp publication. I write whenever I have time. Read my articles: freecodecamp.org/news/author/rakesh
Creator at Aviyel - Aviyel supports the growth of Open Source communities. I've contributed to a few Open Source projects by writing articles. Read them here.
Freelance opportunities - Received a lot of long-term freelance writing opportunities from Ed-Tech startups and various companies. Read them here.
Collaborations - So far, I've received more than ten paid collaboration offers.
"Its the not the destination, it's the journey."
Achievements
My Top 10 Articles
These are the top 10 articles loved by my readers.
Stats
Do you like numbers? I got you!
Total words were written - 89,180
Views (all platforms combined) - 265,453
My Tips
Everyone should write, no matter what their background is.
Don't worry about grammar or fancy words; devs don't mind as long as the meaning is clear. Honestly, with the tools like Quillbot and Grammarly this won't be a problem for you.
I didn't wait for the perfect moment to begin writing.
No one will criticize you, and everyone is free to express their views.
Think about creating value over gaining views and likes.
Quality > Quantity
Whom to follow
Follow the right people. There will be a lot of clickbait people copying top posts. These people may have thousands of followers, but that does not make them valuable.
Some people I recommend following to be a better writer:
@getpaidwrite - Username might seem clickbaity 😜, but content is outstanding.
@rakesh_at_tweet - I also share my thoughts and opinions about writing.
Some great writers in tech:
What's next?
In just one year, I've accomplished a lot. I'm looking forward to all of the opportunities that will come my way in the future. As you are aware, writing is an endless journey, and I intend to continue writing for as long as I am able. I've been not able to write much for the last few months due to offline college for the first time, now I set my priorities and will try to be consistent again.
A Big Thank You
None of this is possible without your constant support 🙏. It's because of you I never gave up. It's you that made all my efforts worth it.
---
LEAVE A COMMENT OR START A DISCUSSION
MORE ARTICLES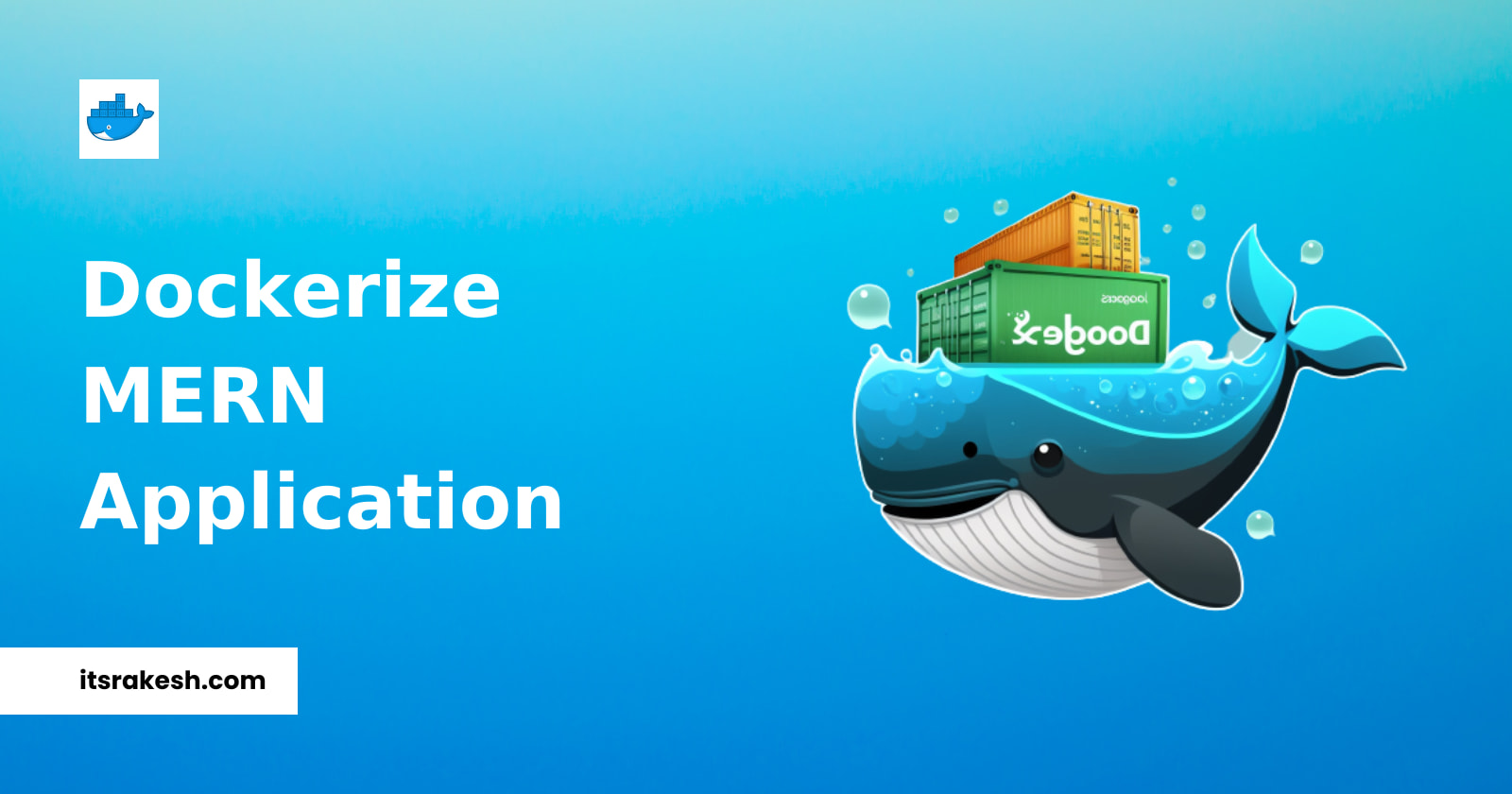 Dockerizing Your MERN Stack App: A Step-by-Step Guide
Are you tired of spending hours messing with crontabs and installing packages in an attempt to run your app locally? Are you sick of always missing a dependency that doesn't allow you to run the app and therefore you have to debug it for hours trying to find what's wrong? Then you've come to the right place. In this article, you will learn how to make use of Docker to develop and ship your software faster and easier.
How Feature Flags Can Help You Ship Faster and Smarter?
Are you tired of long development cycles and hesitant to push new features to production? Feature flags may be the solution you're looking for. In this blog post, we'll explore how feature flags can streamline your development process, reduce the risk of errors, and give you more control over the features you release to your users. From testing new features to rolling out changes to a select group of users, feature flags can help you do it all. Keep reading to learn how you can start using feature flags in your development workflow today.