---
Tools I use from design to deployment, testing and analytics
In the previous blog, we came to know the flow of building a full-stack application. Throughout building an application we use so many tools that makes our life easy. So in this blog, I will share all the tools I use from setting up the stage to submitting your site to search engines.
Let's get started
Note: I will keep updating this article.
Setting up
Setting up includes IDE, planning the project, and management app.
IDEs
All rounder VSCode
Webstorm for backend or plain javascript projects.(Please don't use for frontend)
Notepad++ for quick editing.
Planning the project
ClickUp is amazingly useful for project management. It has lots of features and a great UI.
Operating systems
I am not yet into Linux, so for now I use Windows for development.
Design
As I am not into UI/UX I use UI kits or simply take inspiration from dribbble, Behance, etc.

Then I use Figma to customize those designs according to my needs.
Branding
Branding includes deciding on a color palette, font family, logo, etc.
Development
Browsers
I primarily use two browsers.
Frontend
Backend and database
Testing
DevOps
Deployment
Rank up
Analytics
Google Analytics to track details like the number of website visitors, which pages are getting popular, and how far my website reached.
Microsoft Clarity - this thing has even more features like heatmaps where you can see where the users are clicking.
---
What is the one tool you can't live without (Apart from VSCode)? Comment below.
---
LEAVE A COMMENT OR START A DISCUSSION
MORE ARTICLES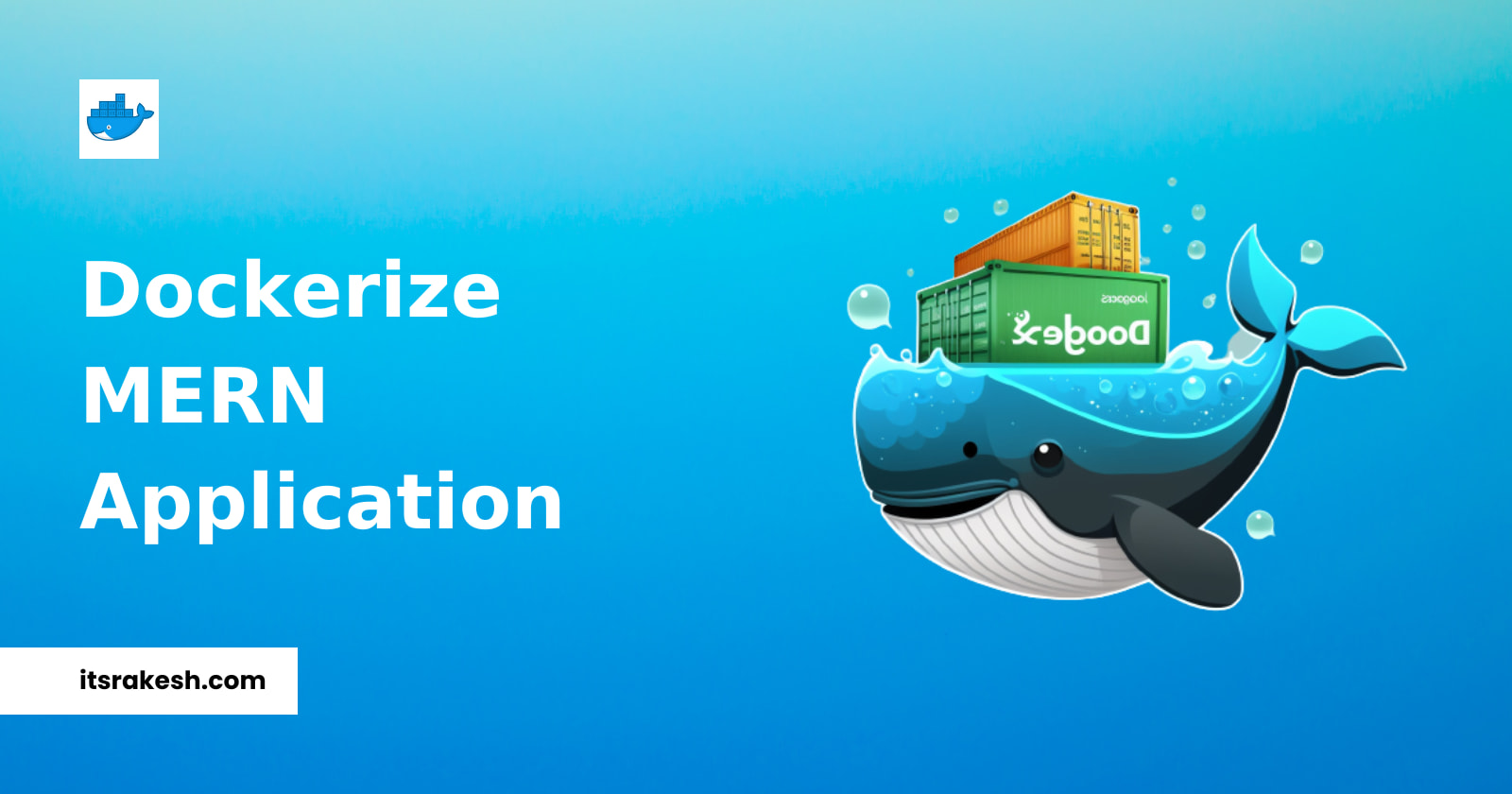 Dockerizing Your MERN Stack App: A Step-by-Step Guide
Are you tired of spending hours messing with crontabs and installing packages in an attempt to run your app locally? Are you sick of always missing a dependency that doesn't allow you to run the app and therefore you have to debug it for hours trying to find what's wrong? Then you've come to the right place. In this article, you will learn how to make use of Docker to develop and ship your software faster and easier.
How Feature Flags Can Help You Ship Faster and Smarter?
Are you tired of long development cycles and hesitant to push new features to production? Feature flags may be the solution you're looking for. In this blog post, we'll explore how feature flags can streamline your development process, reduce the risk of errors, and give you more control over the features you release to your users. From testing new features to rolling out changes to a select group of users, feature flags can help you do it all. Keep reading to learn how you can start using feature flags in your development workflow today.