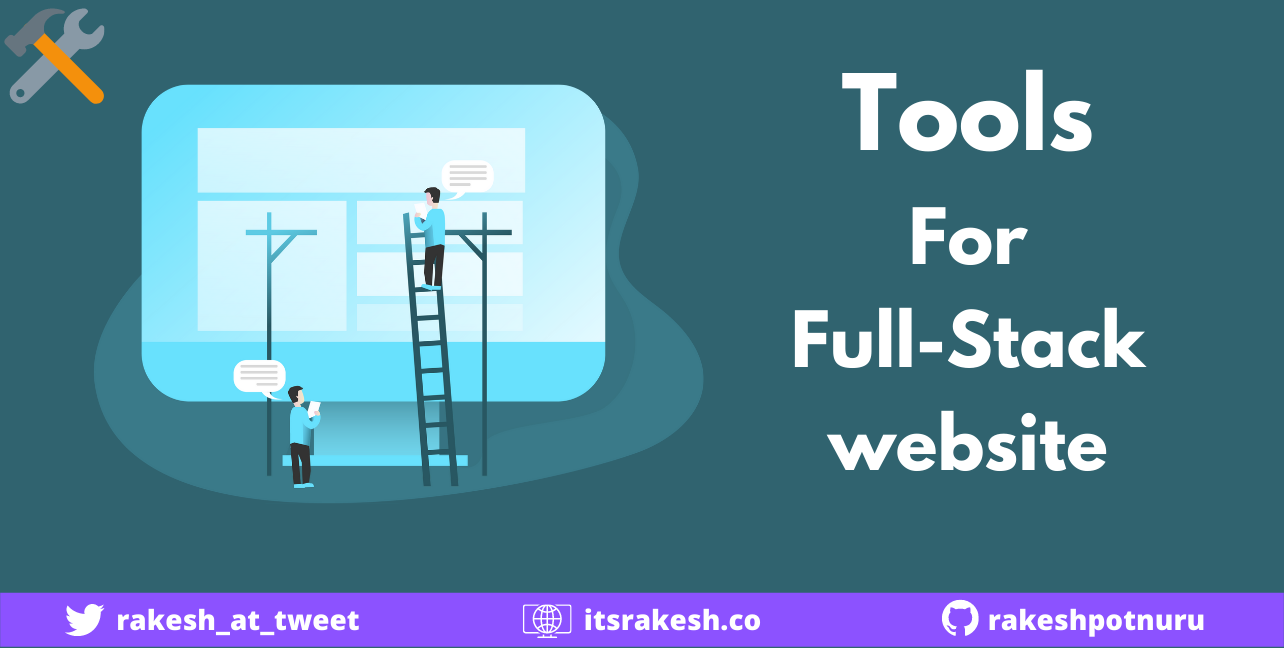 ---
Tools I use from design to deployment, testing and analytics
In the previous blog, we came to know the flow of building a full-stack application. Throughout building an application we use so many tools that makes our life easy. So in this blog, I will share all the tools I use from setting up the stage to submitting your site to search engines.
Let's get started
Note: I will keep updating this article.
Setting up
Setting up includes IDE, planning the project, and management app.
IDEs
All rounder VSCode
Webstorm for backend or plain javascript projects.(Please don't use for frontend)
Notepad++ for quick editing.
Planning the project
ClickUp is amazingly useful for project management. It has lots of features and a great UI.
Operating systems
I am not yet into Linux, so for now I use Windows for development.
Design
As I am not into UI/UX I use UI kits or simply take inspiration from dribbble, Behance, etc.

Then I use Figma to customize those designs according to my needs.
Branding
Branding includes deciding on a color palette, font family, logo, etc.
Development
Browsers
I primarily use two browsers.
Frontend
Backend and database
Testing
DevOps
Deployment
Rank up
Analytics
Google Analytics to track details like the number of website visitors, which pages are getting popular, and how far my website reached.
Microsoft Clarity - this thing has even more features like heatmaps where you can see where the users are clicking.
---
What is the one tool you can't live without (Apart from VSCode)? Comment below.
---
LEAVE A COMMENT OR START A DISCUSSION
MORE ARTICLES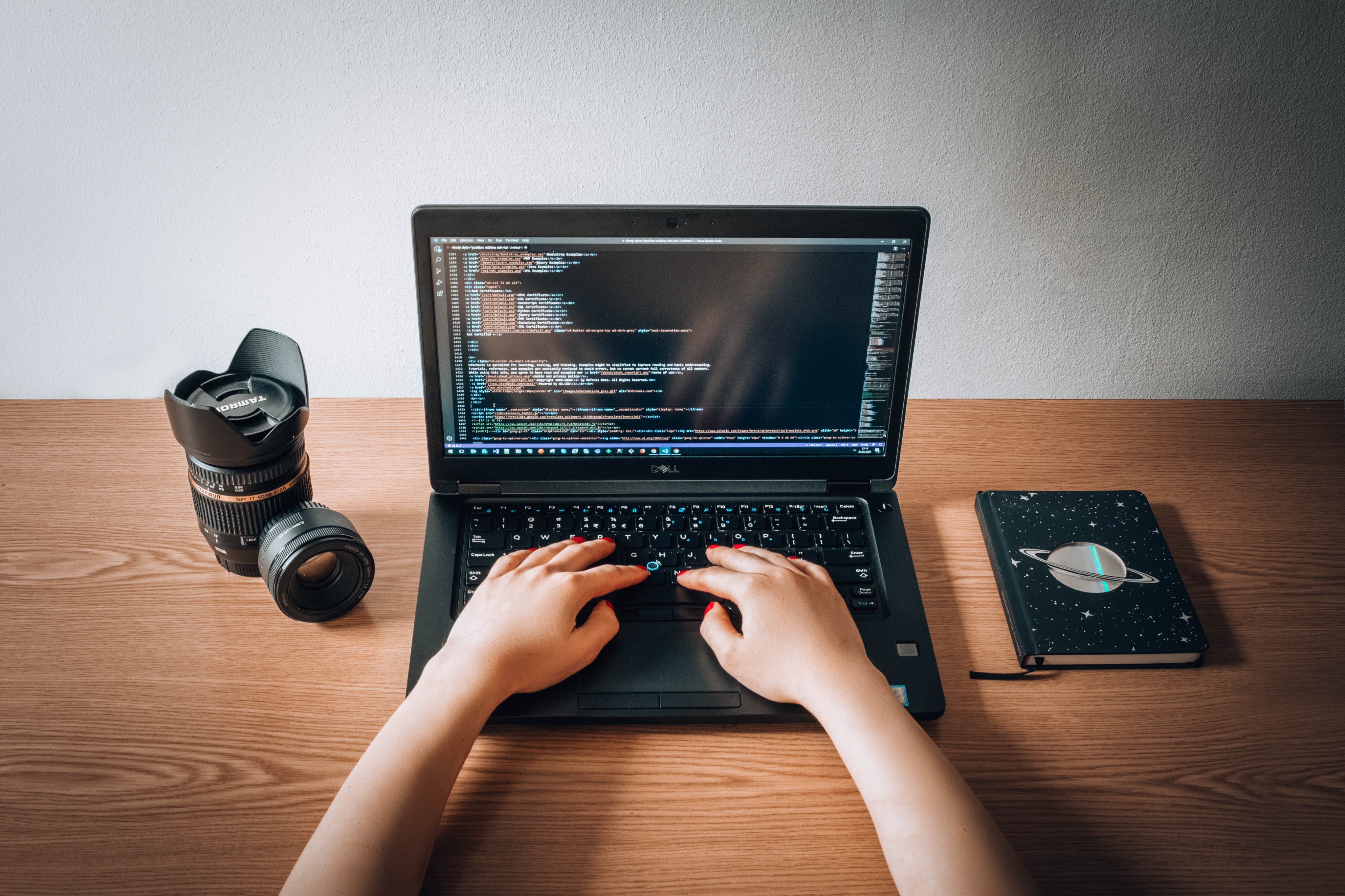 How to compile different languages source code files?
The biggest mistake beginners do while started learning to program is using fancy IDEs (Integrated Development Environment). You should use the terminal at least to know how a spec...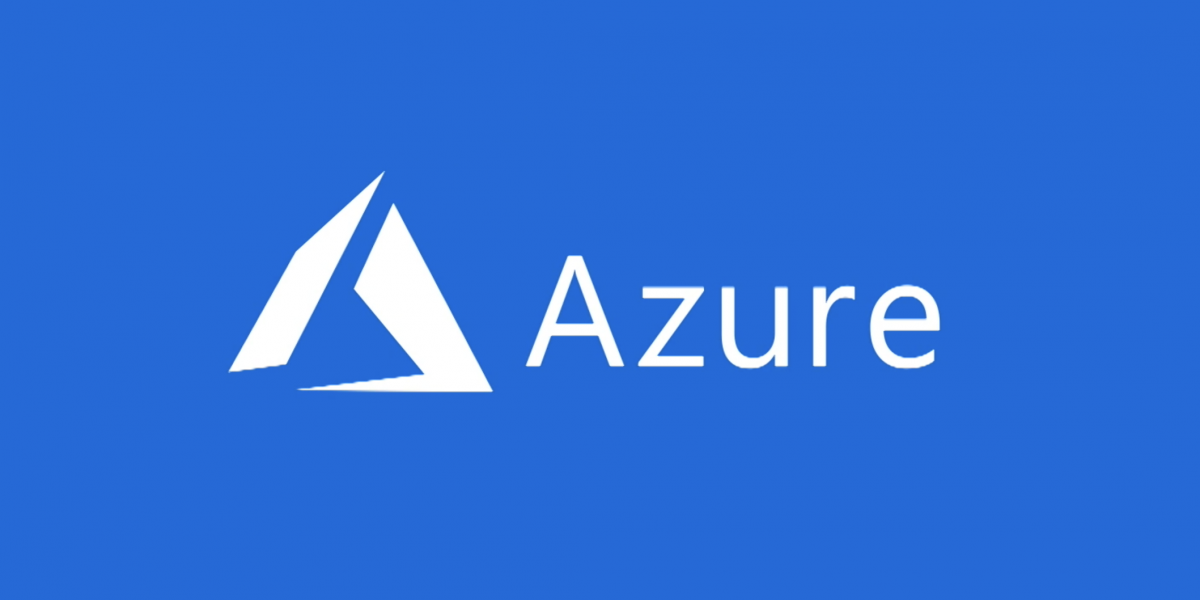 How to host your website on Azure | Step-by-Step Guide
Hosting your website on Azure is very simple. Just a few clicks 👀....